One-Way Van Hire
One-way hire is when you pick up your van at one Enterprise branch and you drop it back at a different branch.
To do this, tick the 'Return to a different location' box below the pick-up location in our booking widget and you'll be able to choose the nearest branch to your destination as your return location.
There is an additional fee for this, but compared to driving the van back to the pick-up branch and then having to make your way back to your final destination, it might be worth considering.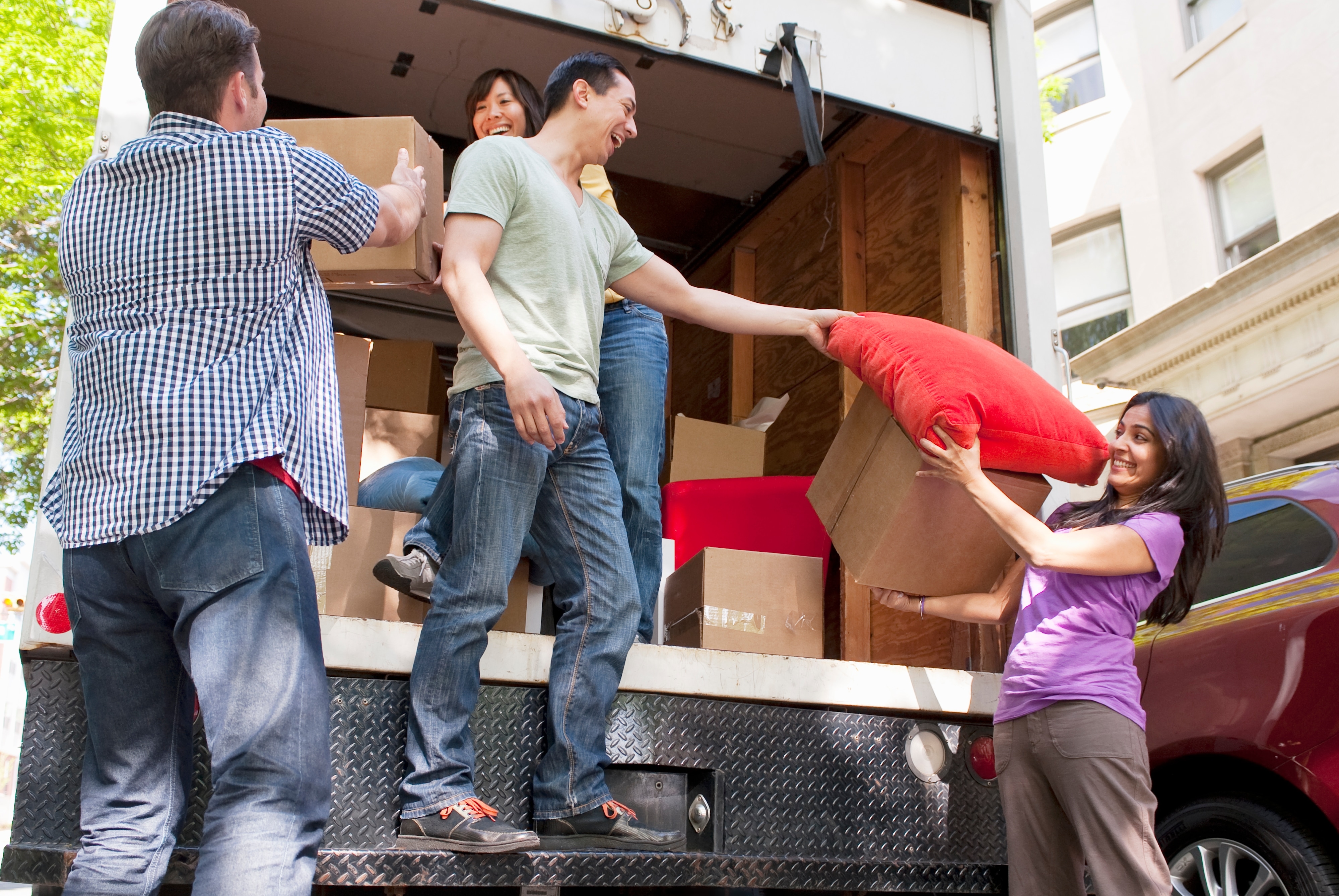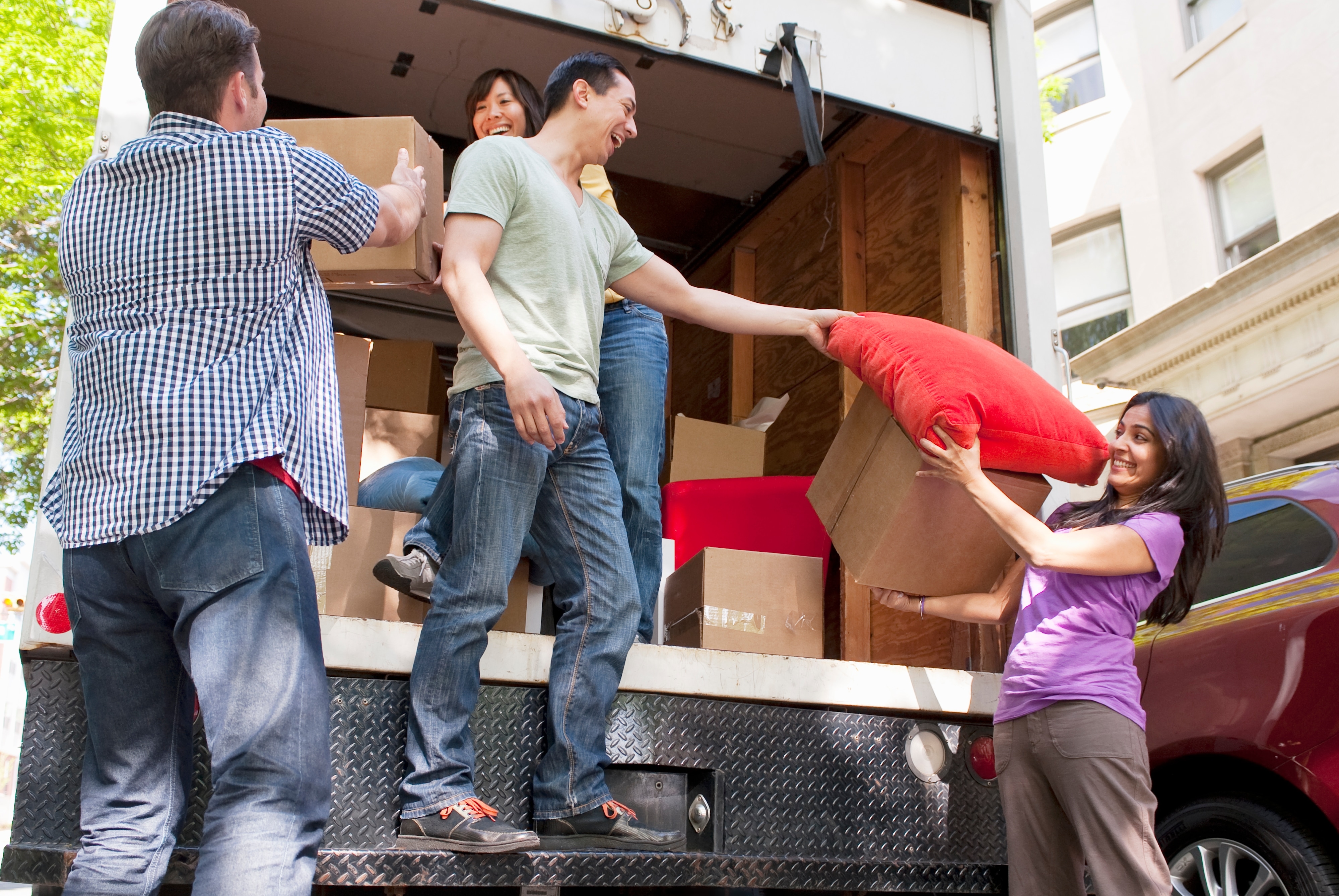 WHEN IS ONE-WAY VAN HIRE REALLY WORTH IT?
There is a fee for dropping your van back to a different branch, but when can it actually save you money as well as time?

Long-distance move
When you are planning to move quite far away, to another part of the country or maybe from Ireland to the UK. One-way van hire avoids an expensive and lengthy return trip as fuel and ferry costs can add a lot to your travel expenses.
Getting Back Home
If you don't have a car yourself, you will need to arrange transport home from the pick-up branch after dropping the van back. If you live locally this isn't a problem but, if you have moved, being able to drop the van to your new local branch may be more convenient and could save you both time and money.
All-Day Moves
If your move is likely to take all day and the pick-up branch will be closed before you can drop the van back. Bringing it back the next day could end up costing you double if your rental period exceeds 24h and rolls into a second rental day.
WHAT SIZE VAN DO YOU NEED?
You don't need any special licence to hire a van, but you must be 25+
Van FAQs
What age do you need to be to hire a van in Ireland
All drivers must be a minimum of 25 years old. Only drivers over 30 years old may rent Full-Size MPVs and Luton vans.
Younger drivers might be interested in Enterprise Car Club.
What do I need to hire a van?
A valid drivers licence
Valid ID showing you are 25+ to rent a van and 30+ to rent a Luton van 
Credit or debit card
How much is the deposit on a van rental?
A deposit is compulsory – at Enterprise it's fixed at €250 for vans. The deposit funds are taken from the driver's payment card and held throughout the duration of the hire. The deposit is refundable provided the vehicle is returned in the same condition.
Can I hire a van with a debit card?
Yes. We accept payment by either a debit or credit card in the name of the renter. 
Does Enterprise offer one-way van hire in Ireland?
Yes. All rentals where the vehicle is not returned to the same location from where it was collected will be subject to a fee which can vary by location, van category and pick up date.
The fee will be displayed upon entering  the desired route, van category and rental dates. If the vehicle is returned to a different location without prior agreement by the rental branch then a drop off fee will be added to the rental agreement upon return.