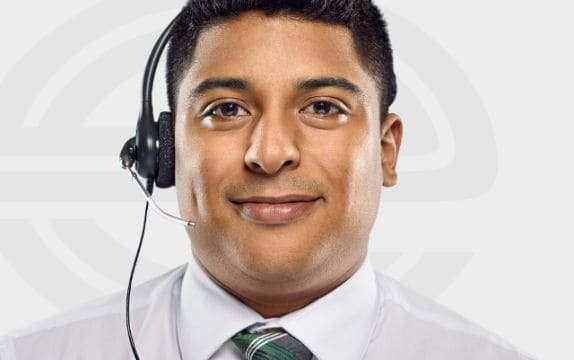 Contact Us
We make it our business to know yours. Because it's not about renting a car, it's about getting you where you're going and giving you everything you need to get there.
Enterprise Car Hire Reservations
Customer Service & Support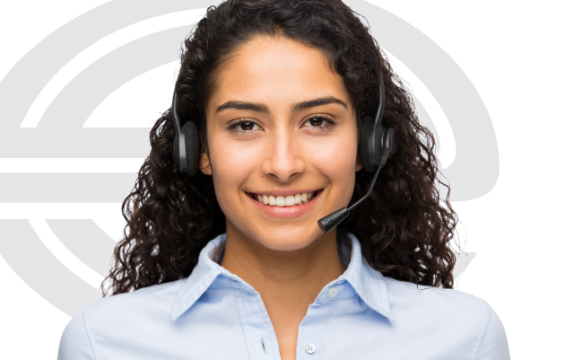 Enterprise Business Rentals
Careers at Enterprise Rent-A-Car
At Enterprise we focus on building your skills, your confidence, your community and your career. You'll learn how to be part of a team and how to succeed.
Contact Us By Post
Enterprise Rent-A-Car
Unit 4
Lyncon Court
IDA Business and Technology Park
Snugborough Rd
Dublin 15
Website Service Provider
Enterprise Rent-A-Car UK Ltd., Enterprise House, Vicarage Road, Egham, Surrey TW20 9FB
0044 1784 221300│Email │VAT Reg. No. GB 215 5573 14
A limited company registered in England and Wales with Companies House with registered number 2946689
Director: Russell A. Willey, Michael R. Marshall, Michael W. Andrew