Save 10% When You Prepay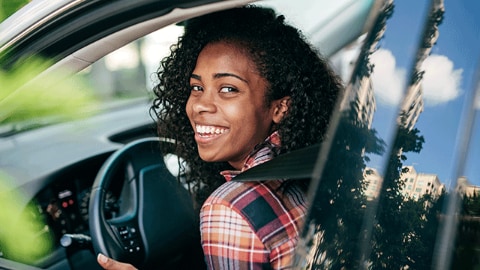 Pay for your car in advance and save 10%. Cancel for free up to 3 days before your rental date.
Book now
Up to 10% off for Enterprise Car Club Members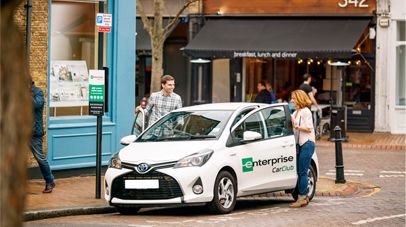 Not an Enterprise Plus member?
You could be earning points towards free rentals.
Exclusive Email Offers
Don't miss an excuse to hit the road: our latest offers delivered to your inbox.