FLEXIBLE HIRE FOR BUSINESS
Whatever the mission - we have the solution
> Single vehicles to entire fleets

> Rent by the day, year or more
> Cars, vans, HGVs, specialist vehicles, temperature controlled, accessible vehicles and more
> Tailored to help you manage costs and increase efficiency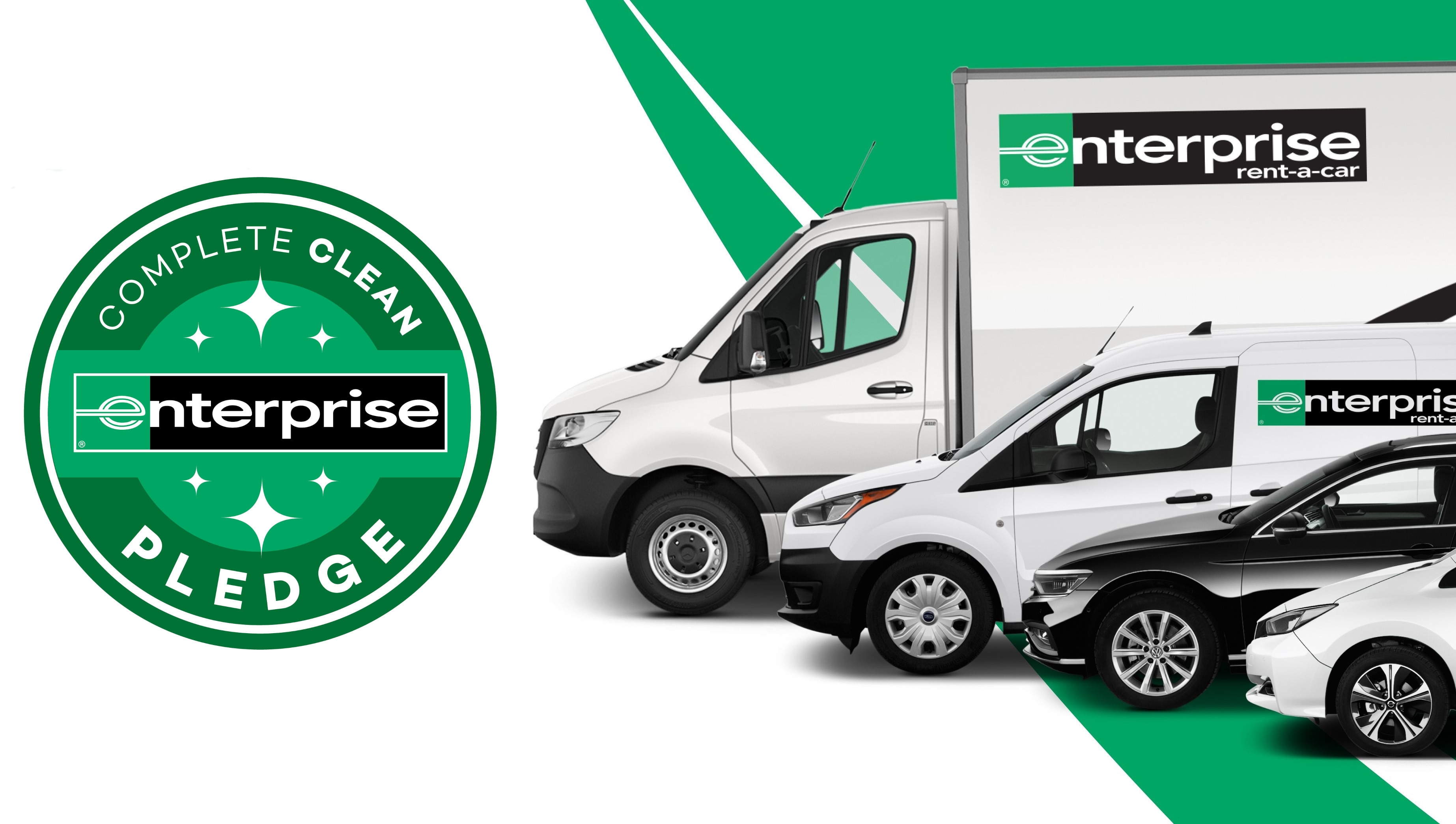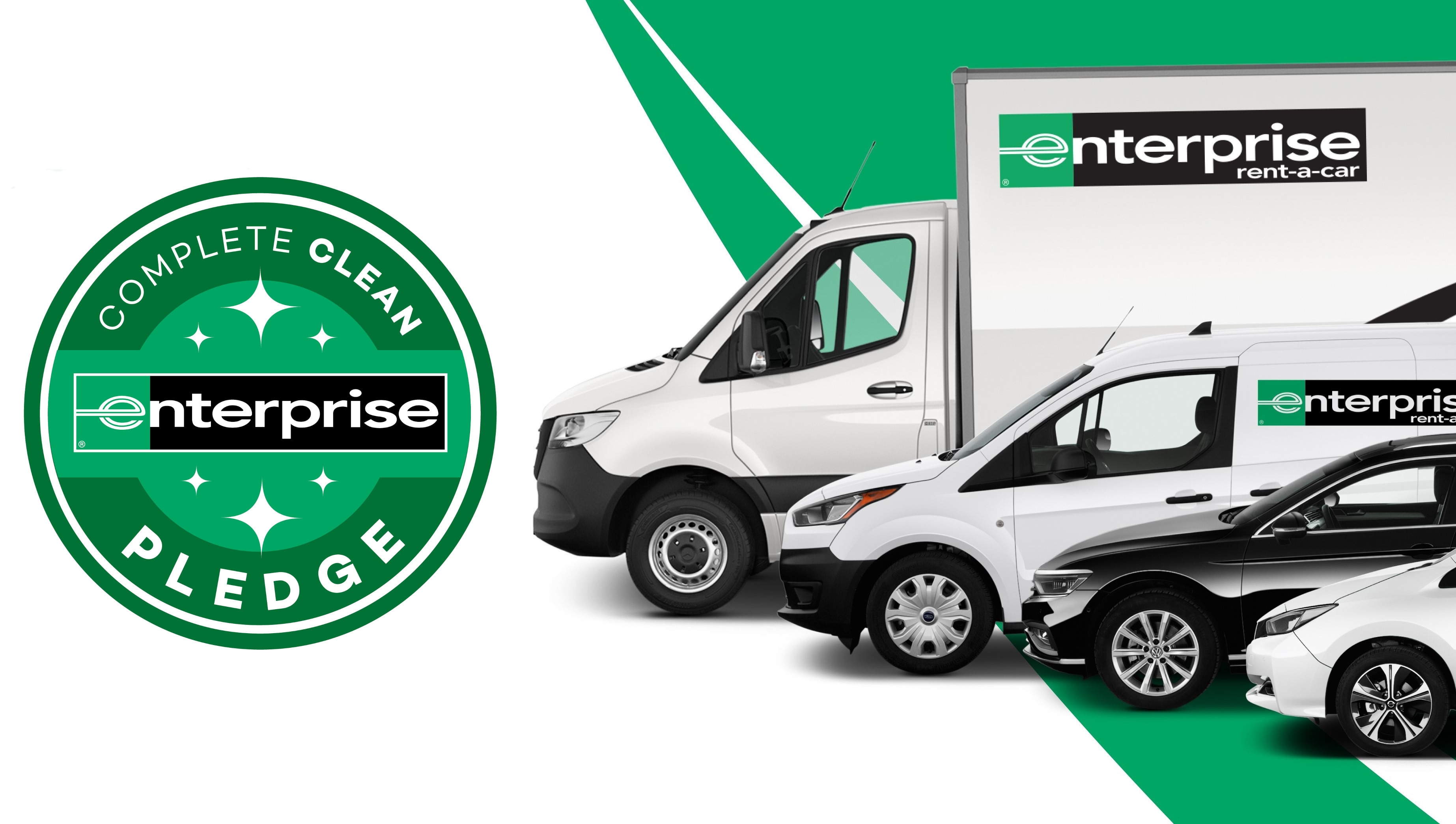 Speak to an expert
Get in touch if you need expert advice on anything - from a single vehicle up to entire fleets, specialist vehicles and more.
Reserve a vehicle online
Looking for short-term or occasional van and car hire? Collect your vehicle from a branch today or on the date you need.
Why Enterprise?
An internationally recognised brand with a great choice of cars and locations across Ireland.

65 years' experience across every industry - we even work with many of Ireland's leading motor insurers.

Outstanding customer support with more than 80% of calls answered in 30 seconds.
5%+ discounts on Irish branch rental if you join as a corporate account - contact us to become a member.
No third-party fees or delays because we own our entire fleet ourselves.
Winner of two Business Travel Awards
Going International?
Rent from any Enterprise or National branch worldwide.
Available in over 90 countries, 10,000+ locations, with 1.5 million vehicle fleet.
Enjoy a faster, more convenient car rental experience with National and the Emerald Club.
SELF-SERVICE VEHICLES FOR YOUR BUSINESS, WITH ENTERPRISE CAR CLUB
Whatever the mission - we have the solution
> 24/7 contactless access to a range of cars and vans - rent by the hour or day
> A car club network located in the major towns and cities
> Pick up from a convenient street, train station, car park or Enterprise Rental Branch
> Exclusive access to dedicated vehicles at your premises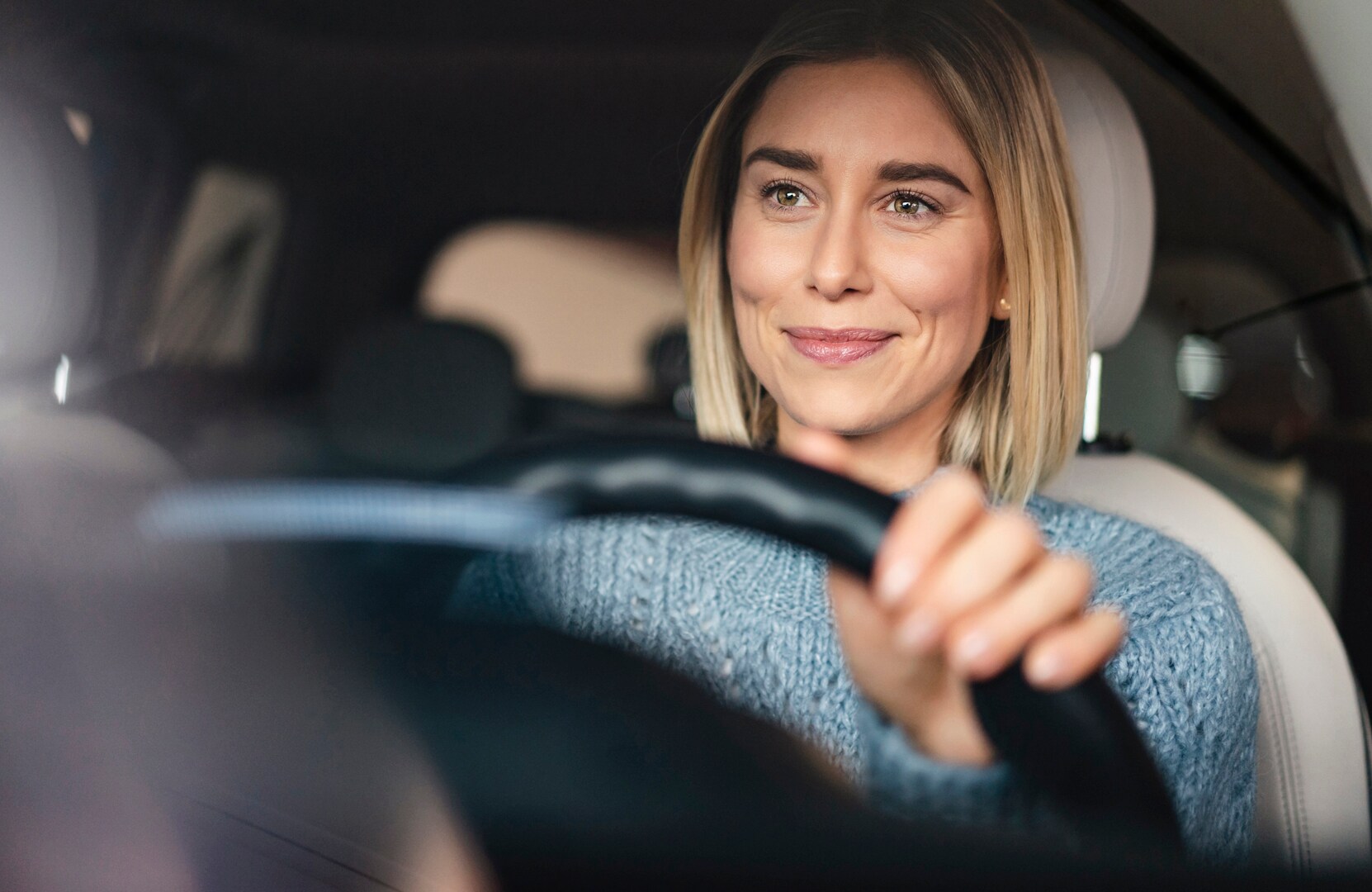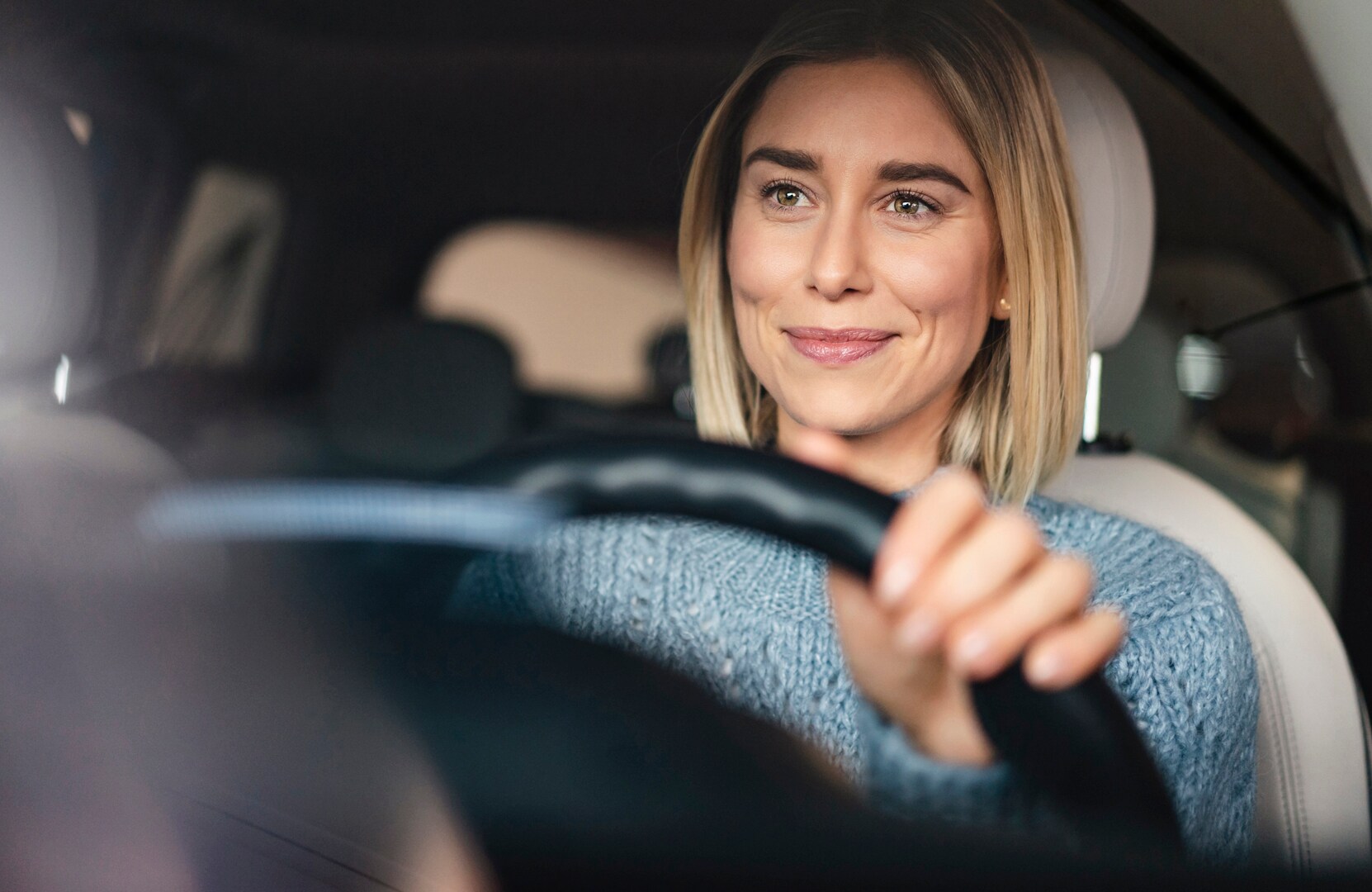 Why Enterprise Car Club?
> Cut the cost & admin of company cars and travel reimbursement
Reduce mileage/taxi reimbursements, reduce pool fleet costs and leave insurance, fuel, breakdown, NCT, cleaning and maintenance to us.
> Bespoke solutions to suit your needs

Whether you are a property developer, university, local authority or business of any size - our experts are here to support you.
> The largest vehicle rental network in Ireland

An unrivalled choice of vehicles to suit your business needs in more towns and cities than any other car club. 
> Support the environment & enhance your green credentials

Car club cars produce 43% less CO2 from tailpipe emissions than the average Irish car and each of our cars displaces 10.5 private cars (https://como.org.uk/why/).
24/7 TELEPHONE SUPPORT
ROAD-SIDE VEHICLES CLEANED FREQUENTLY FOR YOUR SAFETY
LEVERAGE PREFERENTIAL MEMBERSHIP & RENTAL RATES
MITIGATE DUTY OF CARE, AVOIDING THE POSSIBLE LIABILITY OF PERSONAL VEHICLES BEING USED FOR BUSINESS TRAVEL