A range of cars that fit you to a tee
Enterprise Rent-A-Car are proud to be an Official Supplier of the DP World Tour. Helping players, caddies and golf fans on their journey to one of the 46 tournaments around the world. Search our range of vehicles today, to find one that will fit you to a tee.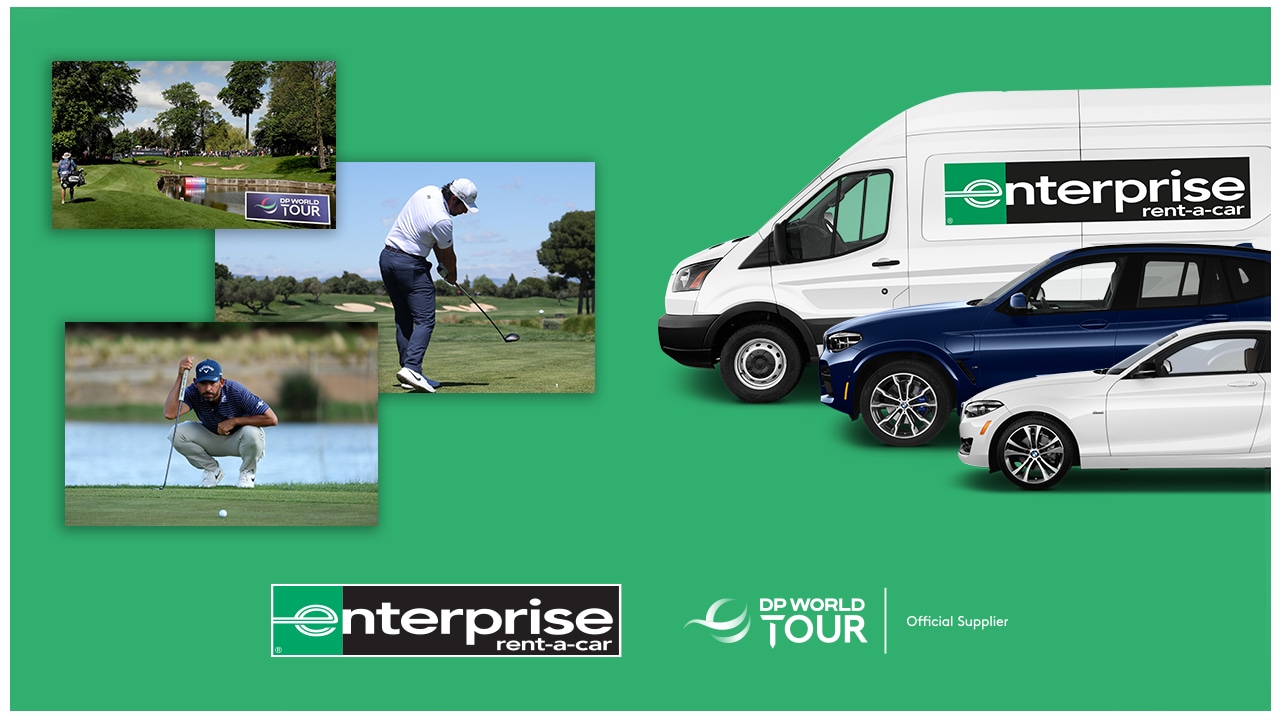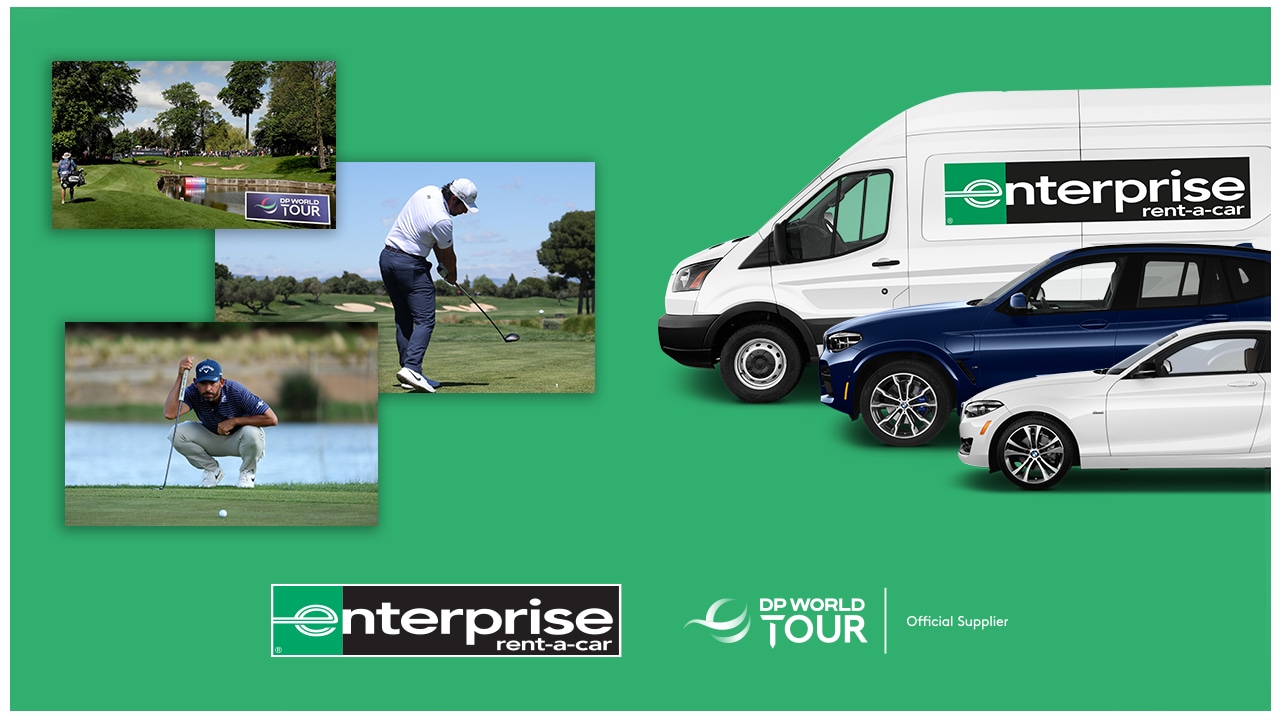 MEET THE FLEET
From compact 3-door cars to spacious SUVs and vans, we have everything you need to make the trip from points A to B a joy.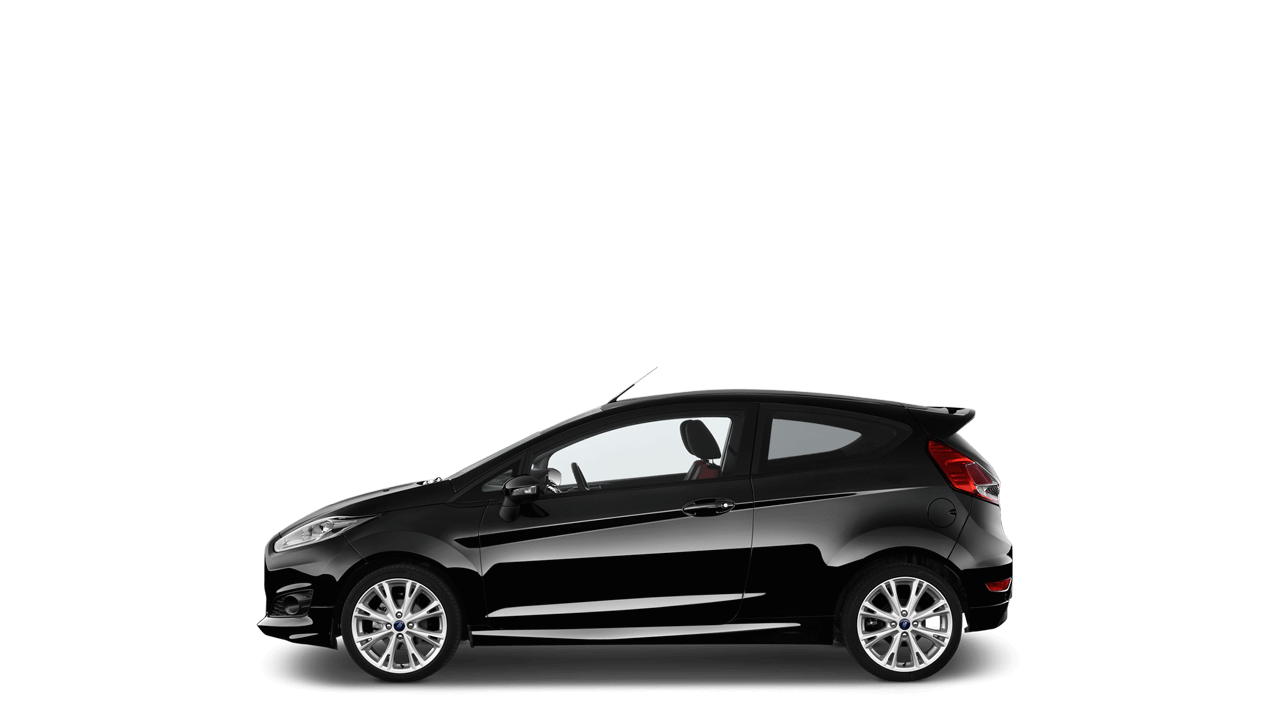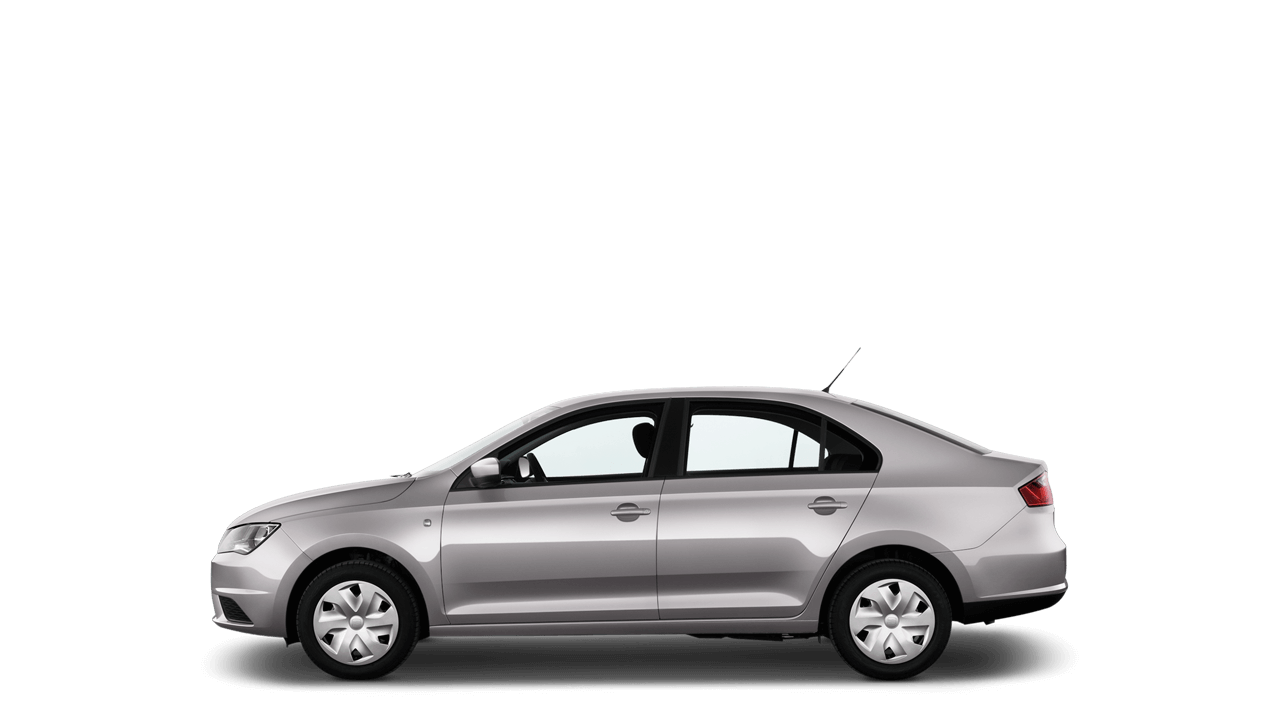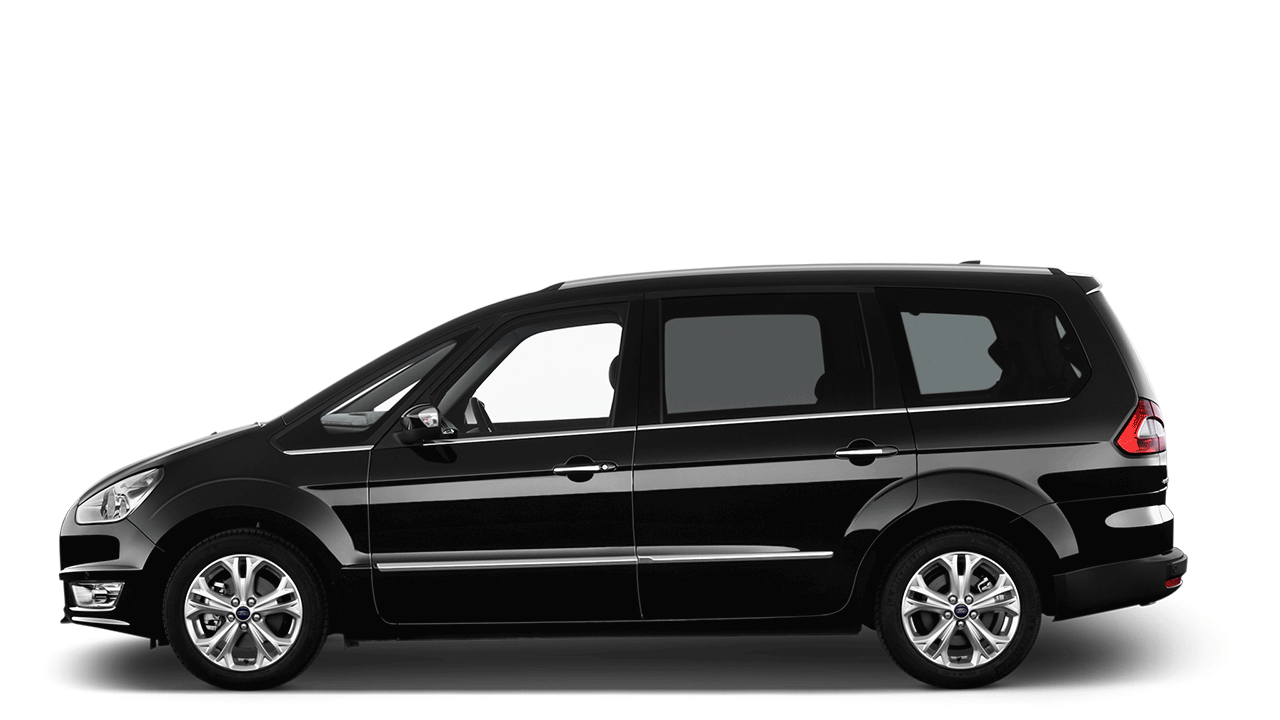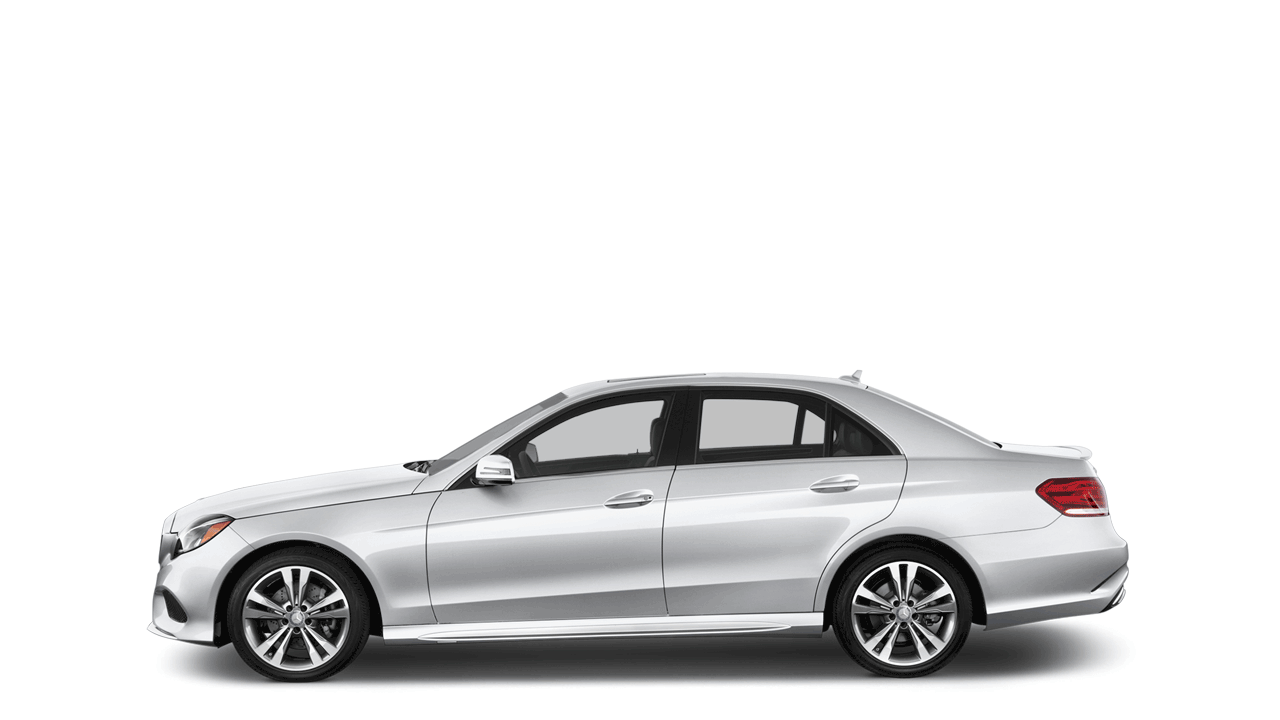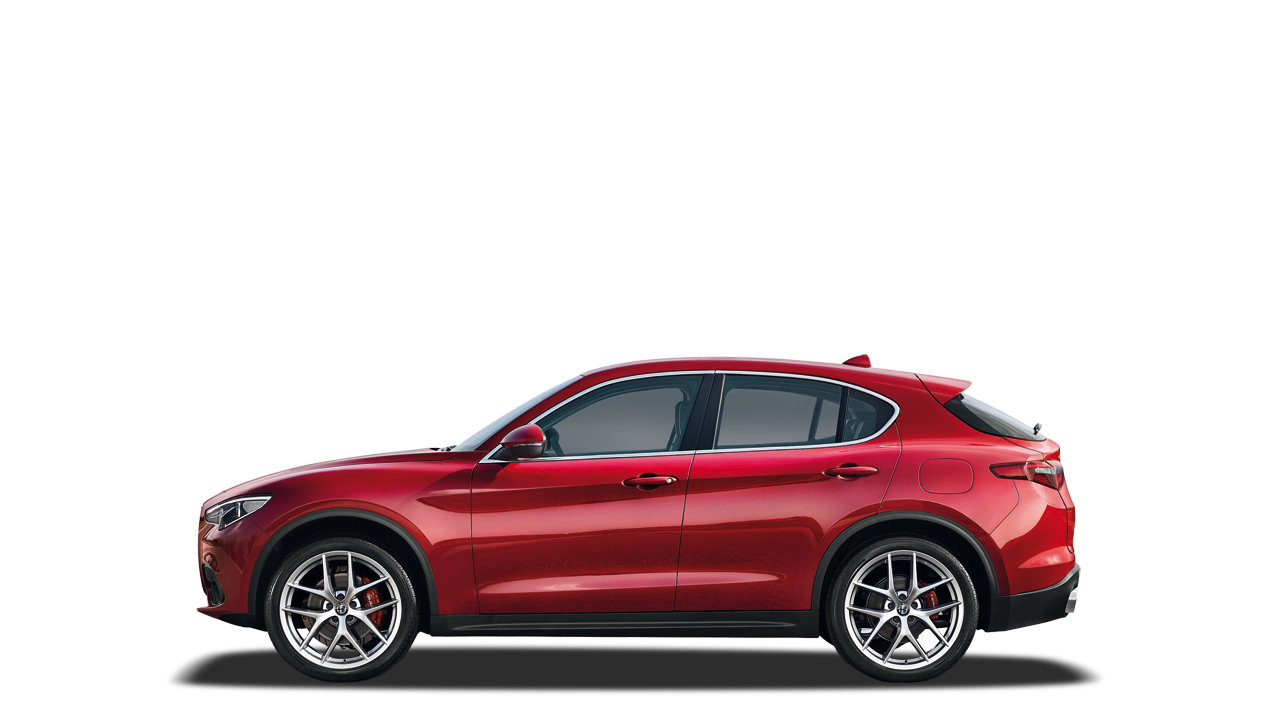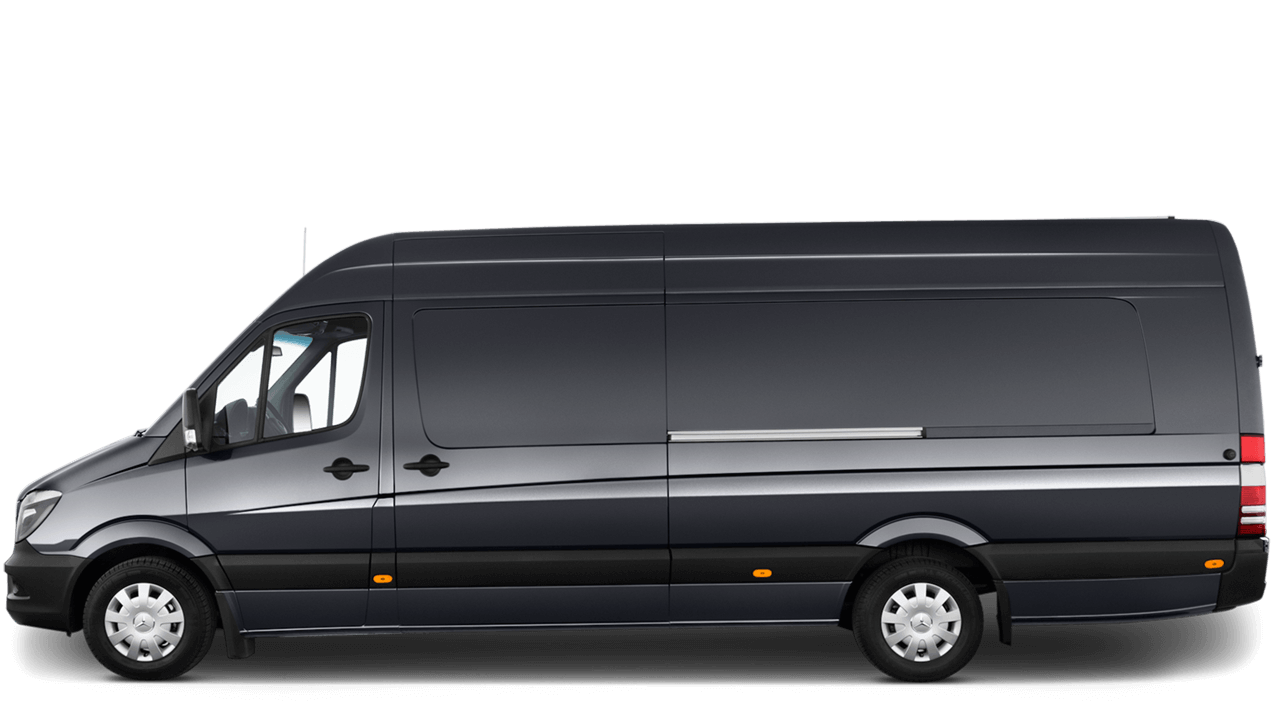 SMALL
The 4-seater Fiesta is a comfortable, economic option for your daily commute.
MEDIUM
The 5-door Toledo saloon is perfect for longer journeys, or if you require a little more room for weekend shopping.
LARGE
The spacious 7-seater Galaxy is a great option for business travel or family holidays.
LUXURY
Travel to a business meeting, collect clients, or simply enjoy an exciting weekend drive with the Mercedes E-Class.
SUVS
The capable Stelvio off-road vehicle is suited to rural locations and adventurous drivers. With 7 seats and plenty of space, it's ideal for touring holidays or adrenaline-filled weekends.
VANS
This extra-large commercial van has a high roof, 4m load length, 4 doors and 3 seats, making it an excellent choice for house moves, deliveries and trade businesses.
SMALL

MEDIUM

LARGE

LUXURY

SUVS

VANS